I'm dying for some cat-eye sunglasses like TTH's. Not really in the market for Norma Kamali right now so I'm browsing for more affordable options.
WWW agrees:
I also found out there is a whole website dedicated to this trend: http://cateyeglasses.net/
$250 Norma Kamali
$5 Forever21
$21 Asos
$16 Amazon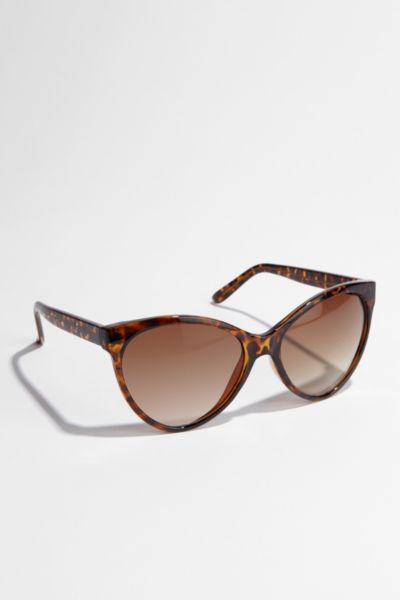 $14 Urban Outfitters
$5 Forever21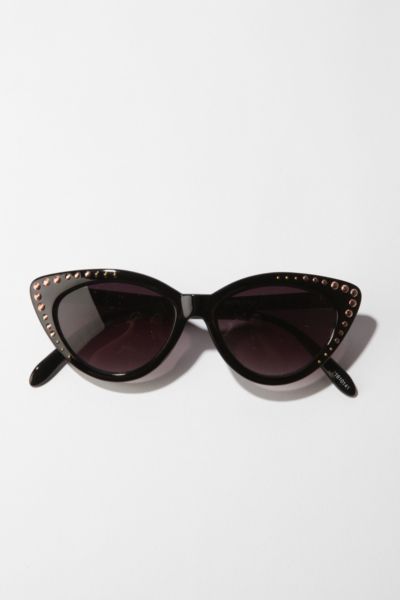 $14 UO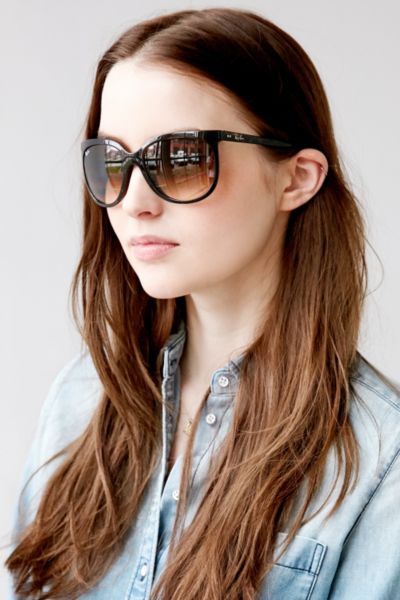 $135 UO
Which ones are must-have?